Here is a g-rated version of Outlander (S2 E2) for those who cannot handle the adult version.
Not judging...
just trying to help.
_____
Let's just get right to the Nipple Dress and get it out of the way.
This is how it would look on Outlander Street, with the proper birds:
(*

a

nd while we are there, how about that BJR shot in
Season

1

?sorry, couldn't resist *s

n

icker*
)
The opening scene to Se E2 should be replaced with cartoons…

(*note to self: NEVER google 'cartoon sex gifs' again. Ever.)
Master Raymond

is memorable and unique!
The Brothel Scene would be tricky, but doable: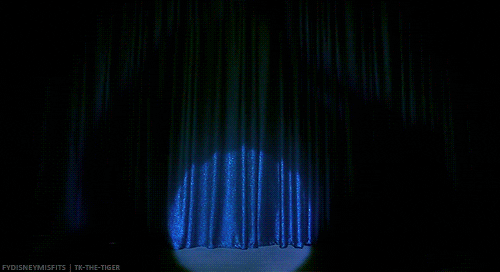 Oh...and this might have been going on in Murta

gh's room
(again, not judging,

just putting it out there...)
The

Red

Dress

!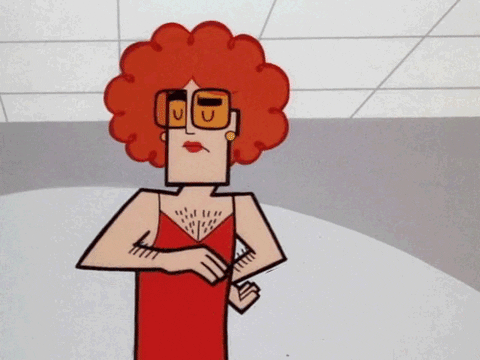 And King Pooie...I mean Louie and

his constipation issues

would be

more subtle:
Murtagh's reaction to the Nipple Dress is funny…like he has never seen breasts before.

So how about this instead?
The sword fight HAS to stay but let's soften it up a bi

t: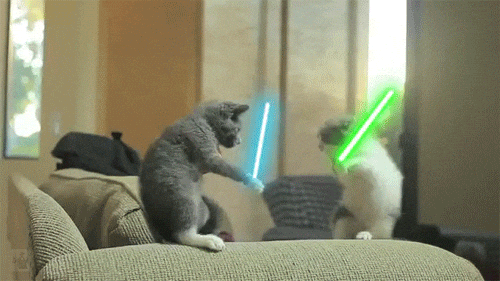 And f

inally, the Honeypo

t

Wax Job:
We tried test-wax

ed

the nether-regions of a

number of

cartoon

characters and the reactions varied, but you can judge for yourself how it would play out on Outlander Street..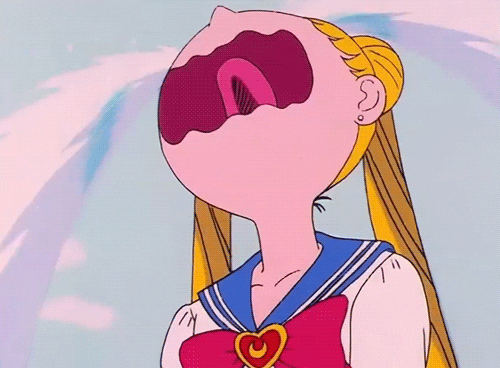 *then there

'

s Ursula *raises eyebrow

s

*
Well...she takes it like a Boss!
THERE! Wouldn't that better?
Now the kids can run past and you don't have to scream, "I TOLD YOU THIS IS MOMMY TIME! GO PLAY OUTSIDE!!" and you won't need to tell your husband, who thinks you are a softpornhound, "I TOLD YOU THIS IS MY TIME! BUGGER OFF BEFORE I

MAKE

GEILLIS'S WIDOWMAKER

STEW

!!"